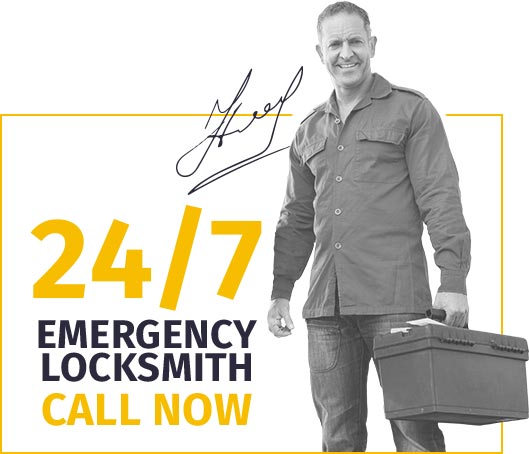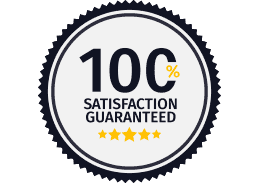 Anytime Locksmiths Tameside deal with all kinds of lock and key issues as well as home security upgrades. Although a lock repair job shouldn't be an emergency locksmith service, many tend to put it off until they find themselves locked out and unable to open their own front door. Tameside Locksmiths specialise in lock replacement and repair, offering 24 hour locksmith services to all residents of Tameside and the Greater Manchester area.
Consult with an Expert Locksmith
One of our expert locksmiths in Tameside can not only offer you a lock installation service, but also useful advice on how to better protect your property. There are many different security systems and at Tameside Locksmiths we offer advice on CCTV, intercom and alarm systems. A friendly team member can help you work out the best ways to secure your property according to your specific needs and budget.
Home Security Upgrades
Did you know?
Many insurance companies require exterior door locks to comply with BS 3621 standards which are five-lever mortise deadlocks, also known as Chubb locks. If you have rim latch cylinder locks (Yale type) on your front or back doors you may discover that you are not covered when trying to put in an insurance claim. Anytime Locksmiths Tameside carry and install British Standard locks and can advise you on the best lock types for every location.
UPVC Windows and Doors
Many homes in the Greater Manchester area have UPVC doors and windows. These require different lock types and therefore special expertise to fix and install. Your Anytime Locksmith in Tameside knows how to fix, replace and open all types of window and door locks including wooden, metal and UPVC.