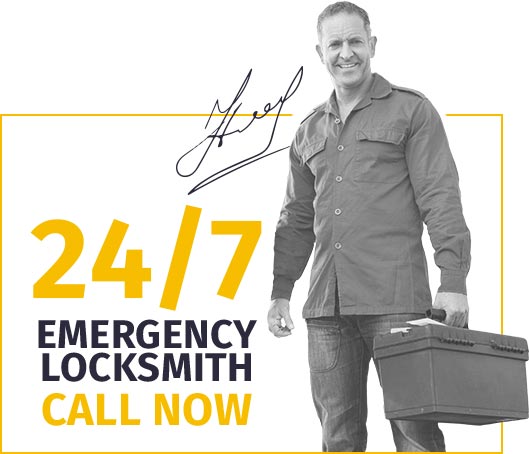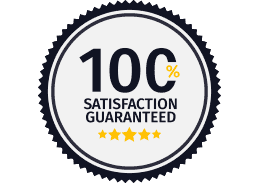 Kyox Locksmiths of Tameside
We offer our services across Greater Manchester. If you live or work in Ashton-under-Lyne, Audenshaw, Denton, Droylsden, or Stalybridge nearby, you can contact our expert locksmith. Our service coverage begins in OL6 and covers the surroundings of a 30-mile radius.
If you need to call a locksmith for the first time, we encourage you to read through the questions like these.
Can Kyox Locksmiths of Tameside unlock my house?
Yes, that is what we do among other locksmith services. Kyox Locksmiths of Tameside offer lock and key services in Tameside and nearby. Depending on the situation unlocking your house can be done urgently, then it is one of the emergency locksmith services. If you need to schedule opening locks in your house or other property, you can call us and get an appointment at any convenient time.
We provide residential locksmith services including lock repair, lock picking and lock fitting, new locks or additional locking mechanisms installation, lock replacements, upgrade or lock re-keying.
Our team of qualified technicians specialises in all lock types repair; we have experienced uPVC doors and window locks specialists.
Also, we have well-trained security experts and commercial locksmiths who offer home and office security advice for maximum protection of your premises.
Be assured that we shall advise the best additional locks and full systems to help you make an informed decision.
Do you offer an emergency locksmith service?
Yes, our mobile locksmiths in Tameside gladly offer an emergency locksmith service 7 days a week. Whether you are locked out of your car or house or experience any problems with your locks, give us a call at 0161 870 6391 any time of day for professional services.
Do you offer services on public holidays and weekends?
Yes, our services are available seven days a week including Bank holidays, Boxing Day, etc. Do not be afraid to contact us to get all the fresh information about our work schedule or the exact arrival time. We are here to offer you expert locksmith services. Call us any time and have your lock problems sorted out.
Can a locksmith pick a lock?
Lock picking is one of the main locksmith services we offer and requires skills and training. Usually, a locksmith has a specific lock picking kit for quick and non-destructive work methods, but you can use bobby pins or other home items to pick your lock.
Note! If you have never done it, better contact our technician.
For quality assurance and peace of mind, fast work and saving your budget, contact
Kyox Locksmiths of Tameside
for efficient, professional services and advice. Our team of certified and qualified technicians uses modern tools and the best locks to solve your lock problem and guarantee you 100% satisfaction.
Where can I get a dependable locksmith in Tameside?
Choosing the right locksmith is crucial. Do you ask for a reliable and efficient locksmith near you? Our expert locksmiths in Tameside offer expert locksmith services. For all your locksmiths' needs, we have got you covered.
What to do while I wait for Kyox Locksmiths of Tameside to arrive?
It would be best to keep your mobile phone with you for updates on our anticipated arrival time.
If you requested a lock installation service, for example, and have bought your lock, please, prepare the lock but do not unwrap it or throw away the labels and packing. Let the locksmith check it first.
If you have dogs or other animals, please, make sure they will not interfere with the locksmithing process. As the door or window could be left open, and pets can easily run away.
These simple steps can save you time and guarantee excellent results.
Are your locks British Standard Locks?
Absolutely yes, all our locks are British standard and bear the BS kitemark. We assure you that our locks are the best in the market.
Which are the most suitable window and door locks?
Typically, uPVC windows and doors require uPVC doors and window locks. Whatever your preference is, we will give the best advice, services, and prices. Our team of certified and well-trained technicians will give you the best advice on the door and window locks that best suit your budget.
How do I choose the right lock?
For maximum security for your premises, it is essential to choose the right lock. For garage doors, outdoor structures, and sheds, ensure that you buy pad bars and padlocks. uPVC doors and windows require a special type of locks that are only fitted by qualified technicians. There is a vast market of electronic lock products for commercial security and insurance purposes today.
Make sure the expert locksmith consults you and performs the work. Kyox Locksmiths of Tameside in Tameside have a team of local professionals to help you. Contact us for more on 0161 870 6391.