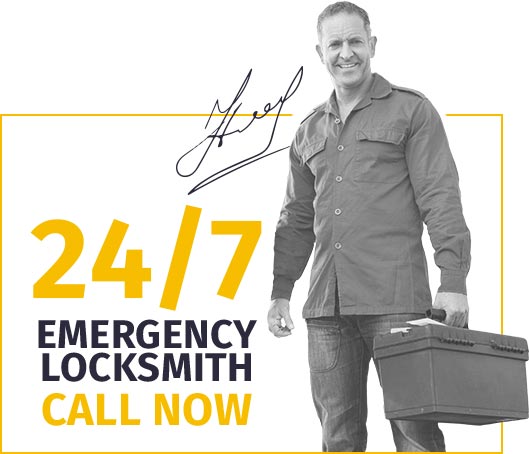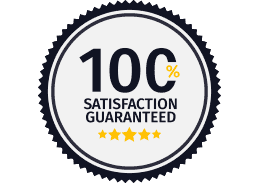 Kyox Locksmiths of Tameside is a team of dedicated locksmiths in Tameside aiming to provide the best emergency locksmith service for our customers. Our professionals have received the best training to make sure that they can handle most lock issues with ease. We are also committed to providing the best services without causing collateral damage, so you will not have to worry about broken doors or broken locks!
For the Tameside area, we are offering the following services:
Commercial locksmith services
Garage and safes
Automotive locksmith services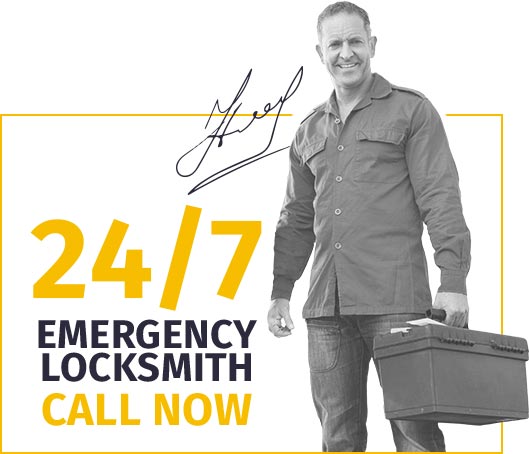 Emergency Locksmith Services
Our 24-hour locksmiths in Tameside are always ready to take your requests wherever you are and whenever you need us. We will waste no time reaching out to you immediately afterwards to provide the right emergency locksmith service, because we understand the urgency of such a situation. We also work on holidays, so you can put your mind at ease with us around!
Residential Locksmith Services
It is dark and you have just made it home. However, as you put the key into the keyhole, something unexpected happens: The lock will not turn. This situation is, unfortunately, not uncommon. Residential lockouts can pose many serious problems, so you should call our 24-hour emergency locksmiths right away. They will quickly arrive at the scene to provide assistance and to help you get out of your lockout situation right away.
For houses that have recently been broken in by burglars, we will also help you upgrade your home security measures and restore any lock that has been tampered with. Our professional local locksmiths in the Tameside area will also take a look at your current home security system and provide valuable feedback to help you prevent another break-in in the future.
Commercial Locksmith Services
You can also get locked out of your office at late hours as well, and it is no less a dangerous situation. Our team of 24-hour locksmiths for offices is the one to call if you are accidentally locked out of the office! We have the specialized tools that allow us to open office doors and locks without breaking them down, so you won't have to worry about buying replacements for these objects! We can work with most office doors as well as locks, so you can just sit back, relax, and let the experts handle your issues for you.
To help distinguish our experts from burglars in disguise, we always make sure that our local locksmiths will present their ID the moment they meet you. The locksmiths will also wear tidy uniforms and drive professional vans.
Car Lockout
A car lockout can either be caused by technical failures of the lock itself, or by your losing your keys. Either way, a car lockout might mean that you are stranded, and if you are in a rush to get somewhere, the situation can be extremely frustrating. Fortunately, our team of 24-hour locksmiths in the Tameside area can also help you to fix the car's locks and get you back on the road as quickly as possible!
We are ready to help our customers in the Tameside area! With a team of dedicated experts who have had years of experience in the field, we can confidently provide top-tier emergency locksmith services in Tameside to all of our customers. Whether you need residential, commercial, or auto locksmith services, we will be more than happy to help! If you have any questions about our services, or if you are simply unconvinced of our expertise, don't hesitate to call us straight away, and we would love to take in all requests from you!
Need one of our services? Call 0161 870 6391.