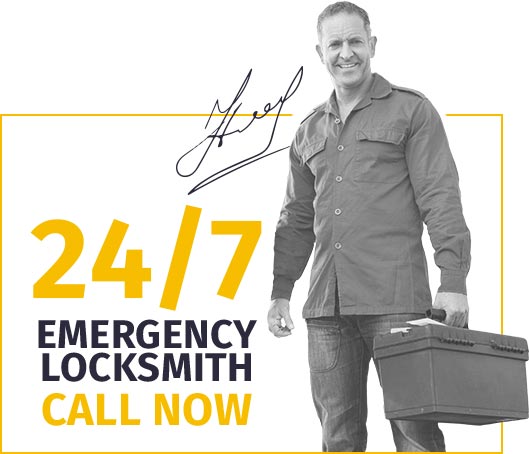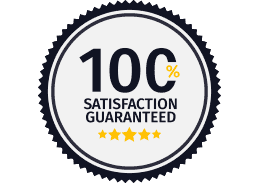 Our customers often question us as to how to react if uPVC door lock mechanism is broken and so on. That is why we decided to create an article about tricks with uPVC and its features, where we'll try to answer the most common questions.
Why uPVC?
First question we hear from citizens is: "Why do I need uPVC doors? I like wooden."
Unplasticized polyvinyl chloride, or uPVC, is used in some kinds of windows and also doors. Most people, especially commercial property owners, prefer to install these kinds of doors due to the cost and effect ratio. Unlike many things here in Tameside, uPVC doors rarely rot. Our Anytime Locksmiths experts in Tameside can do lock installations, and lock upgrades to your uPVC windows and, of course, to your uPVC doors as well. Our astonishing and connoisseur uPVC specialist bonded technicians are available as 24 hr locksmiths.
As residential locksmiths with over 10 years of experience we'd like to give useful information for Tameside inhabitants about uPVC lock types and door reinforcement. For example, did you know that you may not necessarily need all your locks replaced with new ones? In fact, instead request a cylinder replacement. Why not ask us about internal beading and concealed hardware options.
Locks and Furniture. Tricks with the uPVC
We work with all kinds of uPVC locks and furniture such as uPVC hinges and handles, which we can expertly and dexterously install for you. Get a new look for your condo with our range of exquisitely beautiful metal and plastic door handles, for example. Anytime Locksmiths can carry out supreme uPVC door locks and also window locks repair.
Anytime Locksmiths know how to take care of some tricks with uPVC doors and windows as in every craft the Master knows. The kind of the door and its location are essential for the assessment. For instance, whether your door is between the rooms, entrance door, or at the balcony, it significantly affects the hardware used and its operational characteristics. Accessories for plastic doors facing the street must be resistant to harsh weather conditions, constant opening and march of time and ageing. In addition, such hardware should be an impregnable barrier for burglars and robbers.
For any type of door, including uPVC door, various fittings can be installed. The main types of door furniture are hinges, locks, handles and closers. Each of these elements has its own unique characteristics and functional diversity.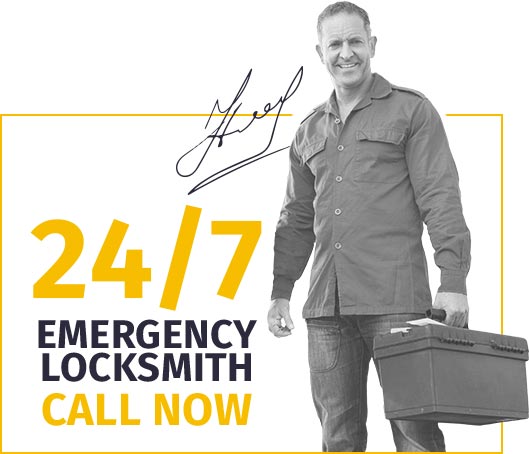 uPVC Windows. How Can You Protect Your Windows
Call Anytime Locksmiths for all your uPVC lock upgrade needs in Tameside on 0161 870 6391.
Even if you constantly monitor your baby, you can miss the moment, when he/she could come too close to the open window. To avoid the danger, contact us and install special window lock. Our expert lock upgrading specialists, will run a general home security upgrade and give you options of windows protection. They can be:
putting child safety catches on all of your uPVC windows,
handles for windows with a key or button,
window stoppers for uPVC windows and locking mechanisms (opening limiters, latches-locks, comb-locks)
Being specialists at uPVC damage lock change and more, we can recommend British standard locks since these locks offer reliability, which we have discovered through our many years of personal experience with the door opening. If you are concerned about home security in Tameside, Anytime Locksmiths are your right choice today.